DANTE ALIGHIERI [1265-1321]
Here I collect some links: of course there are myriads of sites devoted to Dante but, alas, also many companies which borrowed his name, and which have nothing to do with the Poet; as a result, often search engines give a lot of unuseful links.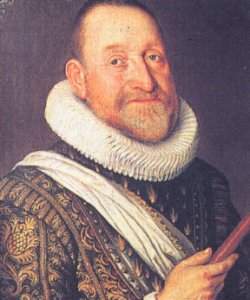 Théodore Agrippa d'AUBIGNÉ [1552-1630]

Jules BARBEY D'AUREVILLY [1809-1889]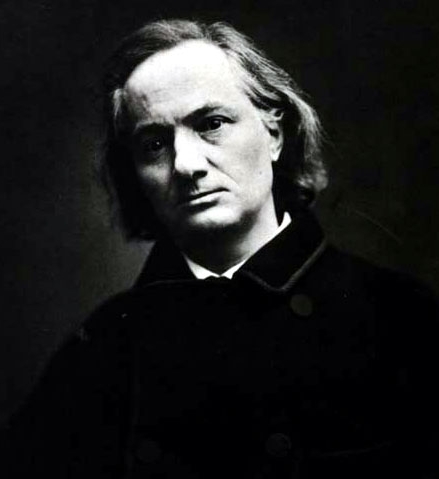 Charles BAUDELAIRE [1821-1867]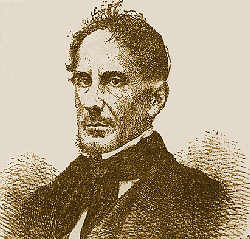 Giuseppe Gioachino BELLI [1791-1863]

William BLAKE [1757-1827]

Jorge Luis BORGES [1899-1986]
Maybe he is my favorite writer: his poems, tales and essays are literature at the purest and at the highest level I know.

Raymond Douglas BRADBURY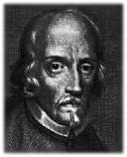 Pedro CALDERÓN DE LA BARCA [1600-1681]

Italo CALVINO [1923-1985]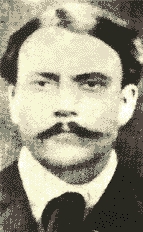 Dino CAMPANA [1885-1932]
Campana was a great Italian poet of the first half of XX century: nobody told me about him at the high school, I had to discover him by myself, and realize that he was greater than any other Italian poet of his age, especially than those who were taught at high school.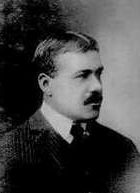 Robert William CHAMBERS [1865-1933]

Samuel Taylor COLERIDGE [1772-1834]

Philip DICK [1928-1982]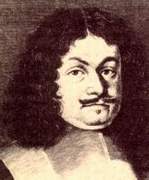 Andreas GRYPHIUS [1616-1664]

Robert Anson HEINLEIN [1907-1988]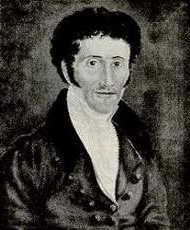 Ernst Theodor Amadeus HOFFMANN [1776-1822]

Robert Ervin HOWARD [1906-1936]
I met him when I was thirteen, and he teached me the delight to read tales and novels: in turn I have been attracted from his books since I knew the comic adapting of his tales (comics and fairy tales are essentially the only thing I've read till I've been ten years old).

Franz KAFKA [1883-1924]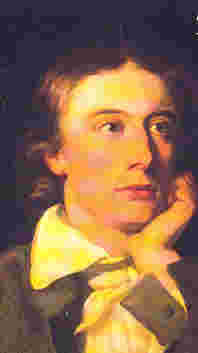 John KEATS [1795-1821]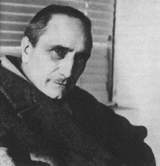 Tommaso LANDOLFI [1908-1979]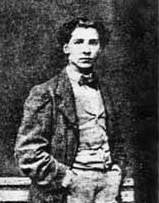 LAUTREAMONT (Isidore Ducasse) [1846-1870]

Giacomo LEOPARDI [1798-1873]

Howard Phillips LOVECRAFT [1890-1937]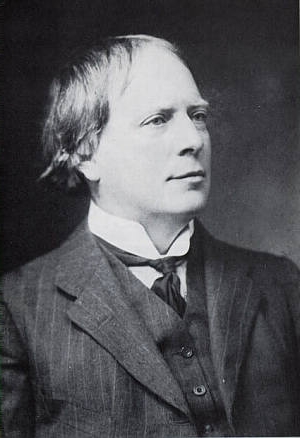 Arthur MACHEN [1863-1947]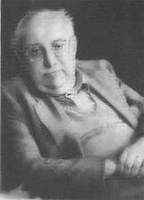 Giorgio MANGANELLI [1922-1990]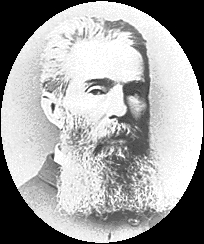 Herman MELVILLE [1819-1891]
I haven't read Moby Dick until I was thirty: but when I did I have been astonished by the content and prose of this chief-work, which is an epic poem of our times, just like Odyssey or Aeneid were in the past. I have read it only on seasides and cities on the sea (in Sicily and Latium) and to intertwine those pages with the song of waves and sea-gulls was marvelous.

John MILTON [1608-1674]
George ORWELL [1903-1950]

Giovanni PAPINI [1881-1956]
I've found only a few links on Papini, mainly on his futuristic period (just a few months!), so I leave in this pages some of his writings: since they are difficult to be retrieved (they are out of print since several decades) and they were written one century ago, it would be a nice idea to put his best writings on the net. Here I leave a fragment of this hypothetical collection.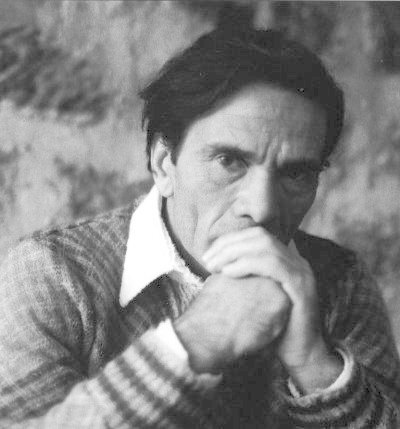 Pier Paolo PASOLINI [1922-1975]
To me, the greatest Italian poet of his times, and a thinker much more beyond his epoch: you can find out a lot of sites about his movies, but a few on his poetical works.

Fernando PESSOA [1888-1935]

Edgar Allan POE [1809-1849]

Francisco de QUEVEDO [1580-1648]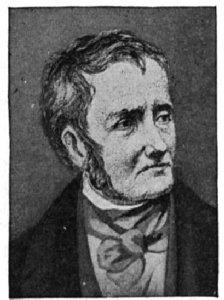 Thomas de QUINCEY [1785-1859]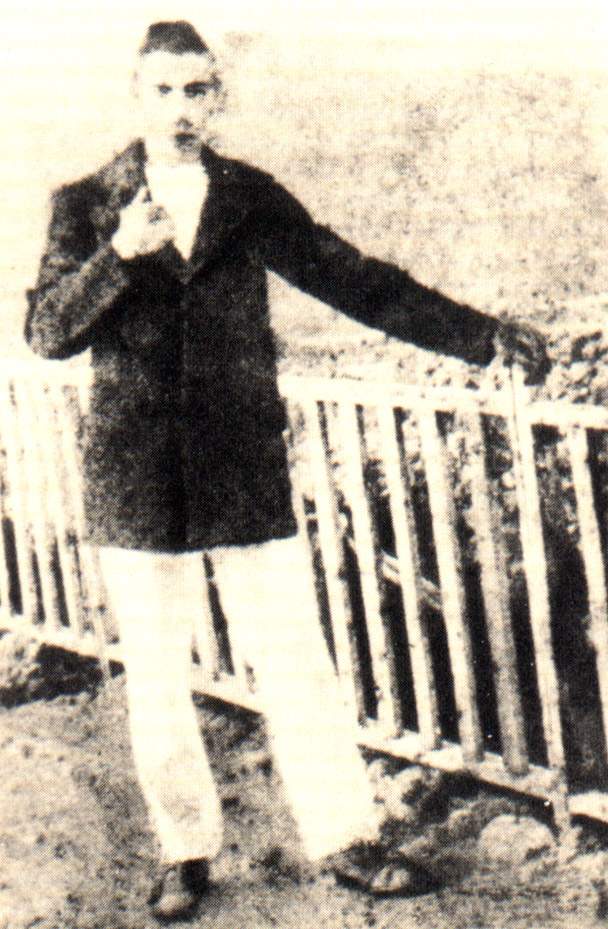 Arthur RIMBAUD [1854-1891]

José SARAMAGO [1922-2010]

William SHAKESPEARE [1564-1616]

Percy Bysshe SHELLEY [1792-1822]

Clifford Donald SIMAK [1904-1988]

Clark Ashton SMITH [1893-1961]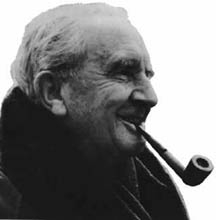 J.R.R. Tolkien [1882-1973]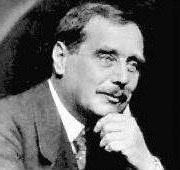 Herbert George WELLS [1866-1946]

Oscar WILDE [1854-1900]
Authors list: preface
Here it follows a list of authors (poets, writers,...) I have a predilection for: for each one I list some titles, not meaning the main titles of that author, but the ones I have read and liked so to suggest it to the reader. Needless to say this is a partial list (not all writers I like and read are included), multilingual (I cite titles according to the tongue in which I have read them, since this have influence on judgment) and maybe subject to changes; whenever possible I have included some links on the net.
Now the question is: why a reading list? I think they are essential: indeed it's certainly true that everyone of us has his/her peculiar net of books, authors, tales, &c. (and not necessarily if we have two or more authors in common also the rest are!) however a statistical role may be played by these lists: for example I have discovered many authors by others author's "suggestions"; thus I believe that who reads a lot should compile a list of the books he/she likes (and also, maybe above all, a list of the books he/she dislikes): for instance, if someone puts in his/her list of favorite books a book I hate, I will be prevent to read other books he/she likes.
Un lettore di professione è in primo luogo chi sa quali libri non leggere; è colui che sa dire, come scrisse una volta mirabilmente Scheiwiller "non l'ho letto e non mi piace". Il vero, estremo lettore di professione potrebbe essere un tale che non legge quasi nulla, al limite un semianalfabeta che compita a fatica i nomi delle strade, e solo con luce favorevole.
[A professional reader is first of all one who knows which books are not to be read; he knows how to say, as once Scheiwiller admirably wrote, "I didn't read it and I don't like it". The true, extreme professional reader could be such a guy who reads almost nothing, nearly an analphabetic who has to put a lot of effort in spelling the names of the streets, and with flood-lighting only.]
I don't believe everyone has Manganelli's dowsing-rod, thus I think that lists like mine can be useful: I hope to be imitated. However some remarks on the arranging of this list are in order, just to avoid misunderstandings and useless perplexities.
I do not trust in the existence of literary genres, at most I could believe in the existence of authors (which sometimes induces in wrong); thus in this page I propose links to sites dealing with authors I like to (re)read (both poets and prose writers).
As it will be noticed by the following list, I am not interested in the classifications made by criticizers in "learned", "pulp", "classical" authors and who knows what else: I am not interested in the moral of a writer nor in his/her political ideas: I can love a writer who, from an ethical and political viewpoint, thinks exactly the contrary of what I think, and I can believe an author whose ideas I share to be a mediocre scribbler.
There is no such thing as a moral or an immoral book. Books are well written, or badly written. That is all.
So it does not exist realistic literature, historical literature, fantastic literature, but only good literature and bad literature (according to our personal tastes): in other words, literature (and more generally art) has nothing to do with moral; of course a novel or a tale may be pervaded with a moral or political inspiration which I find hateful, but this will influence only the surface, the matter we touch with reason in a literary work, and not the mystery of its beauty, which we sound with other mental organs.
Some of My Favorite Literary Works Ordered by Authors
I cite books published by authors, or also single tales or poems not contained in a particular book but, for instance, published for the first time on a magazine (in this case I warn); if I have not read the work in its original tongue then I also put the original title [enclosed between brackets]; also I try to classify cited works in tales, poems and so on, if they are not contained in a single book.
For some authors I put a link to a list of other interesting links: often between these links you'll find a link to the complete cited text, somewhere on the Net.
Some links about literature
Texts on-line
Literature and essays (also scientific, philosophical, etc.)
Classics and middle age texts
Romance languages